Youtube:

KAGE Universal - CHECK OUT NEW RELEASES!!

Instragram:

minkingwilliam

Facebook:

minkingwilliam -

WATCH ARCHIVED LIVESTREAMS
Min. King-x, Co-Director of California Prison Focus, is available to speak or perform in a variety of capacities.
Born in Oakland, California, in the mid-'70s, Min. King-x came of age during the crack era, and did hard time in California's now defunct youth prison system, the California Youth Authority. In the 90's Min King X aka Pyeface became a registered rapper with Highside Records. After six years in the federal prison system and 18 years in the most notoriously violent prisons in the California prison system, Min King X, William E. Brown aka Pyeface was released from California state prison in July 2019. PyeFace, as he was most known by his fellow prisoners, was, and continues to be, a principal peacemaker under the Agreement to End Hostilities, inside the walls and out.
While in Pelican Bay State Prison, Min King X birthed into existence an anti-hostilities group called K.A.G.E., Kings Against Genocidal Environments, now known as Kings and Queens Against Genocidal Environments, or United KAGE Brothers and Sisters International Union. This group, inspired by the Prisoners Human Rights Movements' Agreement to End All Hostilities, promotes peace as the 'new cool' and challenges CDCr's divide and conquer mentality. Through arts and culture, K.A.G.E. advocates for safety and violence prevention, and against cultural genocide.
His focal points include The Government's use of taxpayers' resources to wage war on a segment of the U.S. population, evidenced by cutting back on welfare, privatization of public housing and land grab schemes, privatization of public education, immigration policies, privatization of basic health care, building prisons and the expanding incarceration of millions of African and Latino youth. K.A.G.E. addresses how these deficiencies within society erode the very foundation of humanity and continue to divide "us" as a people.
Min. King-x is particularly commited to bringing the realities of prison to the youth using pop-culture, or, as he puts it, "bringing substance to hip hop."
Min. King is also a certified mediation facilitator through the Alternatives to Violence program.
Homebase: Bay Area. Willing to travel if transportation and any other costs are covered.

Availability: Anytime

Compensation: Sliding Scale (25% donated back to CPF)
Contact:
RADIO INTERVIEW: July 25, 2019 Interview on Prison Focus Radio
LISTEN: First recording after 18 years of incarceration: I am George Jackson of RAPP: Serious
Declaration of K.A.G.E. Universal and Humanity's Agreement to End Hostilities
December 7, 2019 SF Bayview Article: Artivists in Action and Solidarity: RATTLE THE KAGE
October 17, 2019 San Francisco BayView Article: 30 days after release, prisoner holds fundraiser
May 10, 2018 Article: Thotz from prison: When You Gang Bang - Written by Min. King for the youth
April 26, 2015 San Francisco BayView Article: 'I contribute to peace,' A pledge to end hostilities inside and out - Written by Min. King and Jesse Perez
NO JOKE THEATER, Lancaster State Prison WATCH VIDEO HERE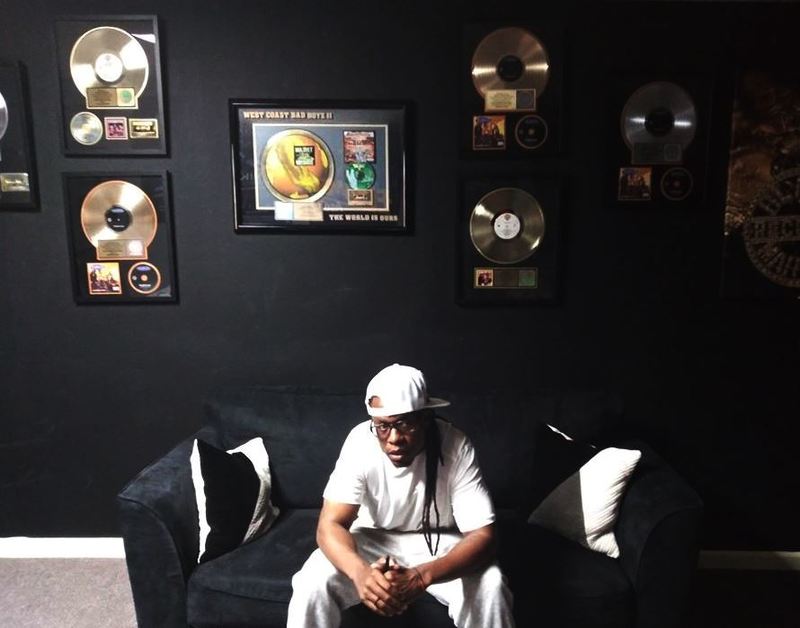 More articles by Min. King William at www.poormagazine.org.

Black August International Tenents MIM Prisons United Front for Peace